Klackz Krypt
Regular price
RM236.50 MYR
Regular price
Sale price
RM236.50 MYR
Unit price
per
Sale
Sold out
GB Period : 19 August 2022 - 19 September 2022
Estimated Delivery : 4 - 6 Months
1 Unit = 105 Switches
2

0% OFF

normal price for these popular Gateron switches when purchased with the Wind X98 Kit.
[1] Gateron Azure Dragon (NP : RM2.80/1)
[2] Gateron CJ (NP : RM2.80/1)
[3] Gateron Ink Black V2 (NP : RM4.00/1)
Note : 
[1] This product page does not include the full kit.
[2] Klackz Krypt will not be supplying the Gateron Box Ink Black with X98 (Wind Studio). Instead, K.K. will supply the Gateron Ink Black V2.
[3] Klackz Krypt will NOT accept orders / purchases on this page if customers do not purchase the Wind X98 together.
Group Buy Policy

[1] There is NO quantity limit per customer.

[2] 3% Processing Fee will be charged for refunds before Group Buy ends.

[3] NO refunds after Group Buy ends.

[4] This is a group buy/pre-order product, meaning the manufacturing only takes place after the GB period ends. By placing an order, you agreed with the delivery date and acknowledged that the delivery date may be subject to changes due to manufacturing or shipping delays.
Info

All products are sourced from manufacturers / authentic & verified sources.

Feel free to drop us a message if there is help needed!
Share
View full details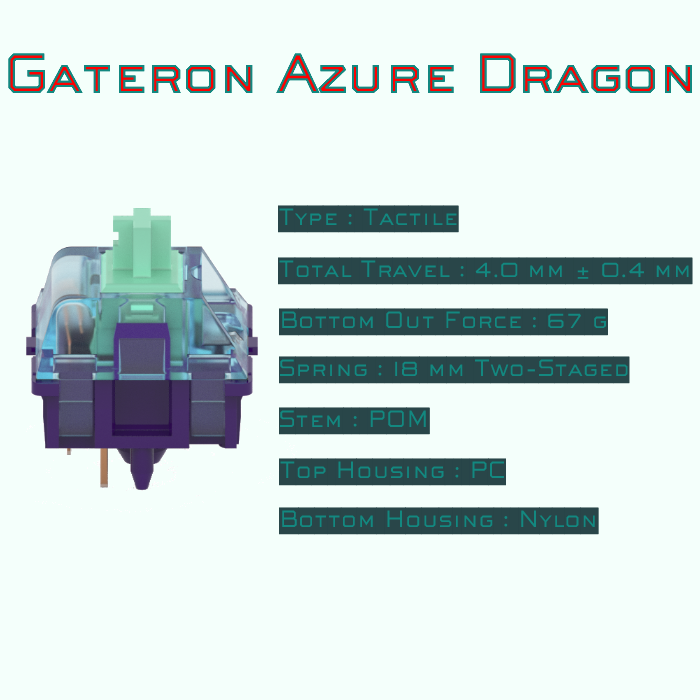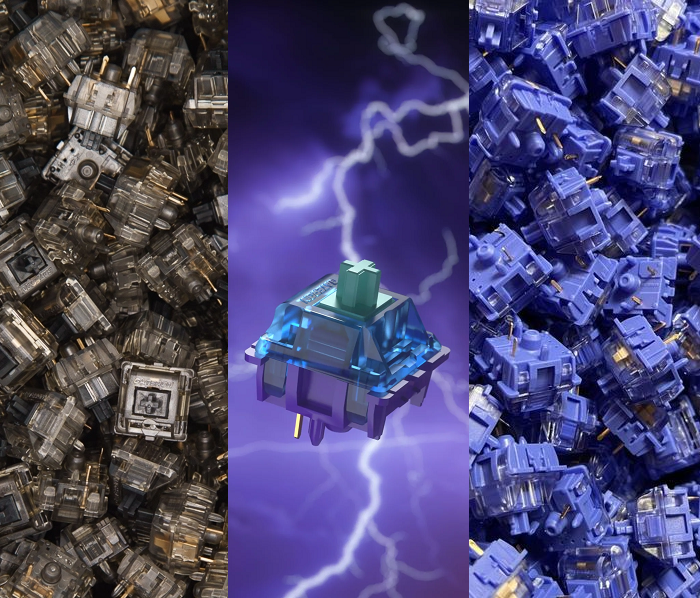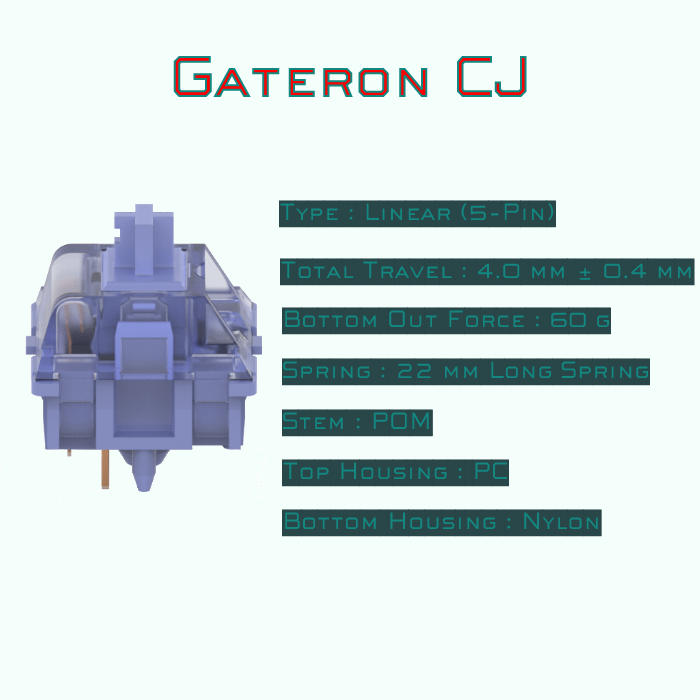 Why Us?
100% Original / Authentic Products!
Efficient After-Sales / Customer Service!
Accurate & Complete Product Info!